---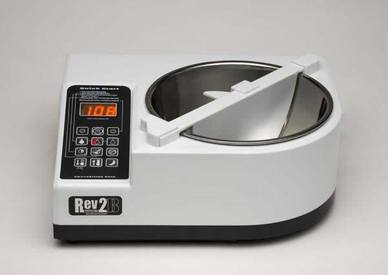 If you've been thinking about buying a chocolate tempering machine, I want to share some exciting news with you:

The Chocovision Revolation 2B is here! The Rev 2B is the new version of the Rev 2. It includes all of the same features, but the price is 1/3 LESS!

We are offering the new Chocovision Revolation 2B chocolate tempering machine at the introductory price of $549 - with free shipping within the continental USA.

Learn more about the Revolation 2B machine here: https://www.chocolatetemperingmachines.com/products/chocovision-revolation-2B-rev2B-chocolate-tempering-machine

Holiday candy making season is just around the corner, be prepared with the Rev 2B!